Nina

Guetta

–
French Song
New Horizons  
Since 2016, rediscovering the richness of the traditional French song repertoire with pleasure, Nina decided to explore and sing it.
In parallel, she undertook a consistent and regular technical work to continue developing her vocal range.
In 2018, meeting guitarist Yann Viet marked a new stage in her career with the construction of a joint project. The melodic richness of Yann Viet's musical arrangements, combined with Nina's Brazilian musical culture and timbre, have given a new and unique color to this repertoire, which includes some original compositions, poems set to music, as well as covers of authors such as Barbara, Aznavour, Gainsbourg, or Salvador.
This meeting led to a brand new album "ENIVREZ-VOUS", an album entirely dedicated to French song. The program includes the finest writers of the repertoire, essential standards, and some unreleased tracks. This album, created with Yann Viet and under his artistic direction, was recorded with the collaboration of prestigious guests such as William Lecomte (keyboard and melodica), Olivier Soubeyran (Cello and bass), Sylvain Gontard (trumpet and flugelhorn), Marc Eliard (accordion), Hervé Hurtret (guitar), Jaco Largent, Julio Gonçalvès, and Jean-Yves Roucan (percussions).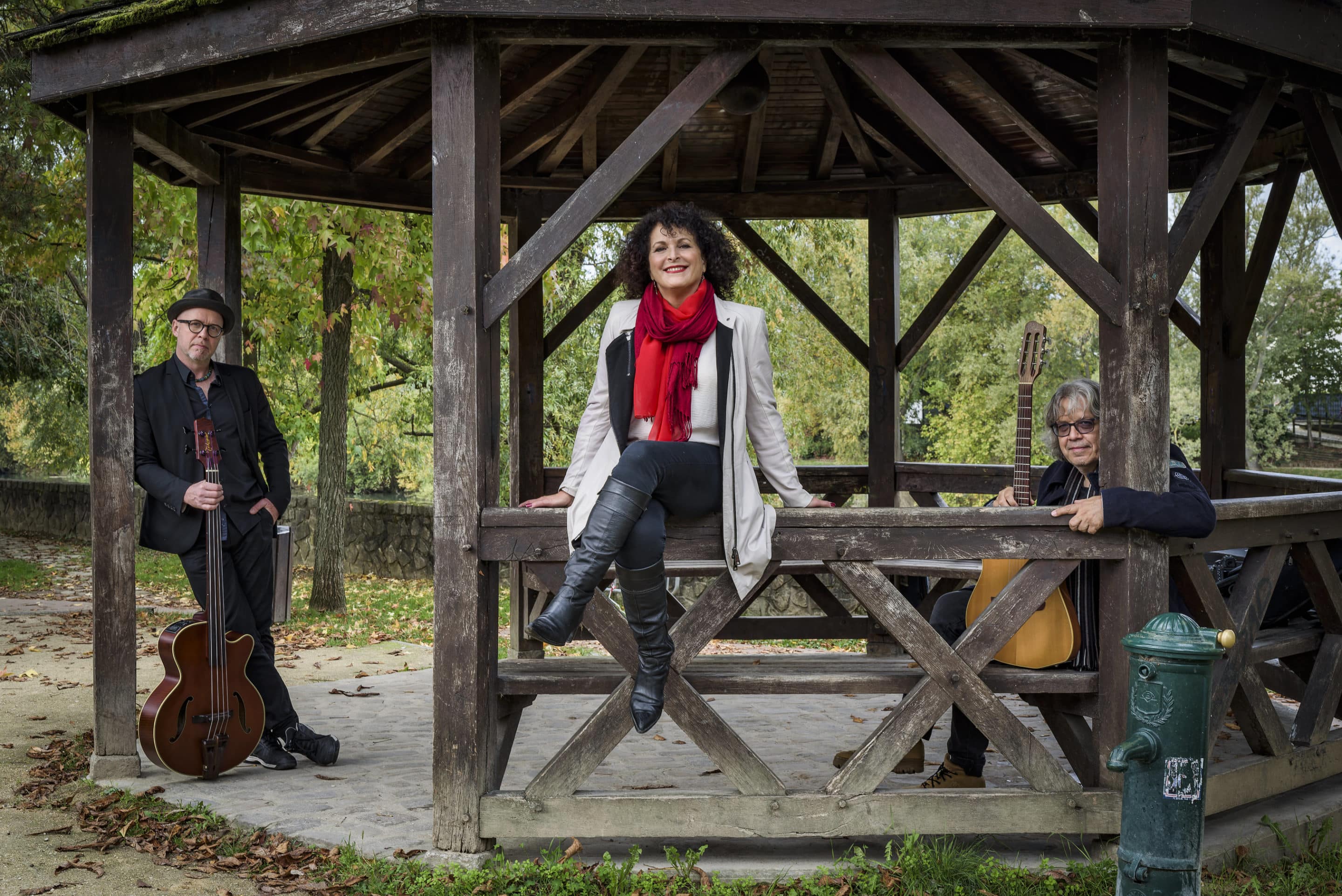 For your event, you can book the group in duo (guitar, vocals), or trio (with cello).